WHAT MAKES US DIFFERENT
BOUTIQUE RETREATS
We know each property intimately, and stay in them regularly to maintain high standards. We have personally created or found each one.    "Unique Properties in Exceptional Locations" …. We promise
.
UNIQUE
Our properties have unique architecture, or have exceptional standards of interior design and styling. Leisure time is too precious to spend it in "ordinary" rental properties.
EXTRAORDINARY LOCATIONS
Location  … Location ….  Location.
Homes in stunning parts of the world, with exceptional views, gardens, or aspect. We passionately believe location is as important as the home itself.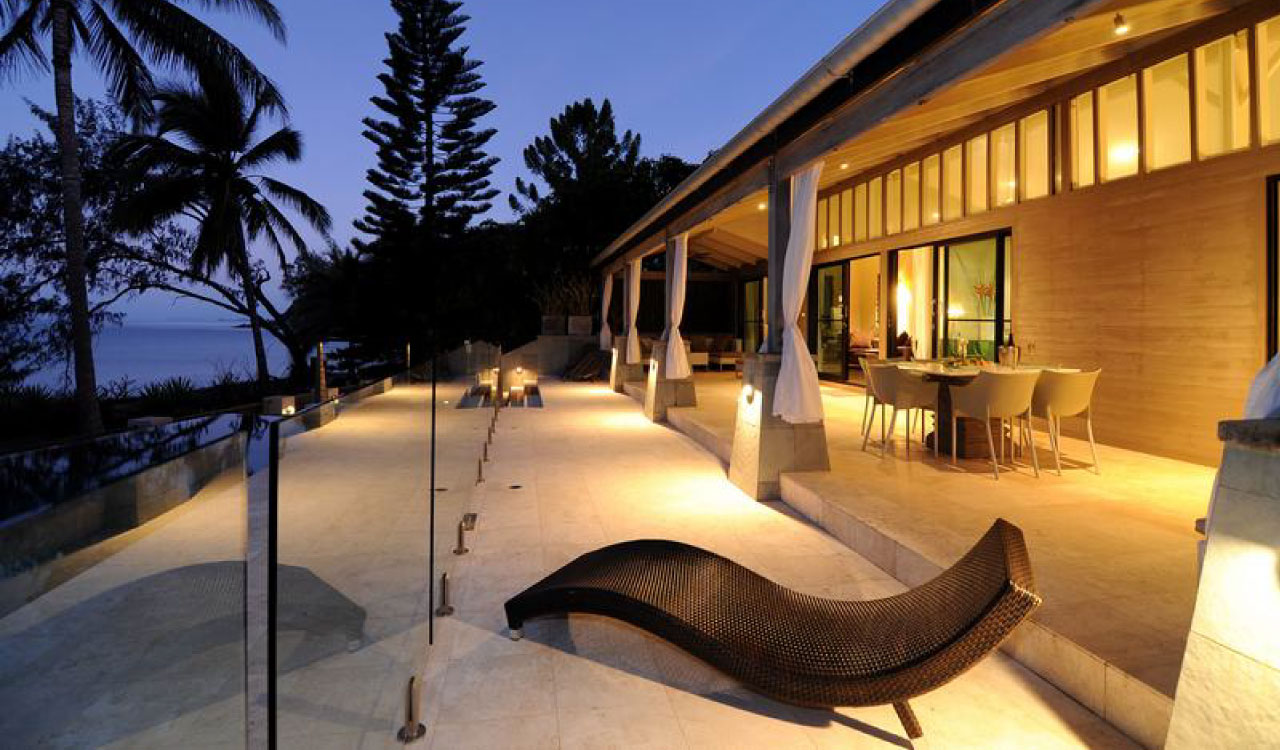 Guest Experience
We have stayed at a number of Boutique Retreats. Whether it's on the beach in Victoria, up on a tropical northern beach or on the other side of the world in the lush French countryside.
All these getaways have one thing in common, they are in exquisite locations, elegant yet comfortable and with everything needed to have the best break.
When I book a villa I want it to feel better than the home I'm leaving – we've never been disappointed!
Pam Giddy – New York